What's New?
In the late summer of 2020, the invasive plant, variable water-milfoil (Myriophyllum heterophyllum) was found in Androscoggin Lake by volunteer Invasive Plant Patroller, Katherine Mahoney. In response, a coalition of local, regional and statewide partners leapt into action.
The coalition included 30 Mile River Watershed Association, Androscoggin Lake Improvement Corporation, Lake Stewards of Maine, and Department of Environmental Protection and a dedicated team of volunteer Invasive Plant Patrollers.
This video captures the majesty of the imperiled lake and the actions of those who are working to save it.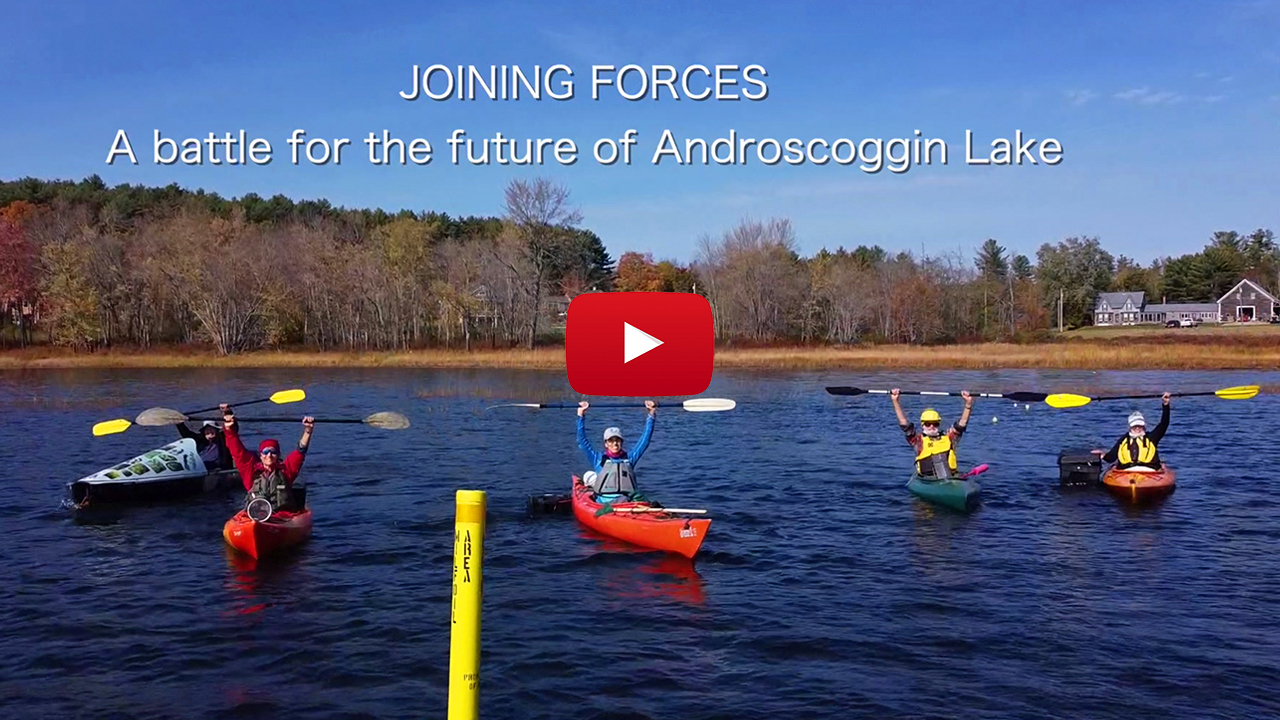 More information about Androscoggin Lake invasion can be found in the November 2020 lake of the month HERE.
Click here for previous What's New