Did You Know?


LSM / VLMP Celebrates 50 Years!
A half-century that has seen thousands of volunteers collecting data from over 1000 Maine lakes!
Over the past 5 decades, volunteers & others throughout Maine have produced an incredibly rich lakes data set - including more than 138,000 Secchi disk measurements, over 44,000 temperature-dissolved oxygen profiles, and many other measurements on lake chemistry & biology.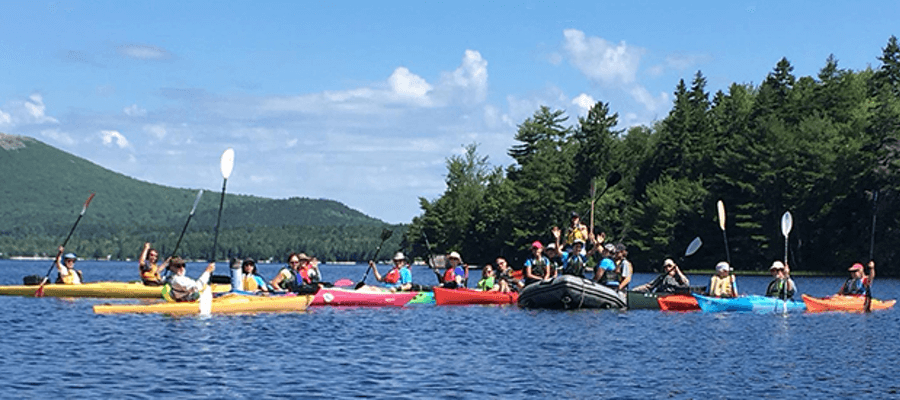 Listen to 3 lake scientists, each with several decades of experience working with Maine lakes, as they share their thoughts on the conservation & management of our lakes, the role of LSM, and the many dedicated citizen scientists who have contributed so much to an understanding of these ecosystems. Click the Show More button below for links to videos.
These video clips are from LSM's annual conference, July 2021. Click on names to access the videos.
Matt Scott (click for video) is an aquatic biologist, a founder of ME DEP's Lakes Program as well as of VLMP, former deputy commissioner of IF&W and Master Maine Guide. Matt shares his insights on the origins of VLMP and his recollections of many of the people involved with the lakes of our state over the years.