Bottle Pond
T2 R9 WELS, Piscataquis, Maine
MIDAS 2070
| | |
| --- | --- |
| Area (acres): | 104 |
| Perimeter (miles): | 2.1 |
| Mean Depth (feet): | |
| Max Depth (feet): | |
| Delorme Page: | 51 |
| Fishery Type: | n/a |
| Invasive Aquatic Plant Infestation: | None known |
Other Lake & Watershed Information
Boating & Fishing Regulations for this and other Maine waters are available here.





Boat launches
Hills and mountains

Nearby lakes
---
NEARBY LAKES
Distance is measured from lake centroid to lake centroid
---
RECENT UPDATES!
Maine's High Elevation Lakes: "Canaries in the Coal Mine"
At an elevation of 2700 ft, Tumbledown Pond has been part of long-term research that began in the 1980s and provided early evidence of acidification in Maine's lakes and ponds. Now, these lakes are also serving as sentinels of the effects of climate change.
"The Maine lake full of sunken steamboats"
During the boom years of tourism at Moosehead Lake, numerous steamboats offered cruises to visitors. By the 1940s, however, this industry was in decline and many of the boats were scuttled. BBC Travel has recently published an interesting piece about this history.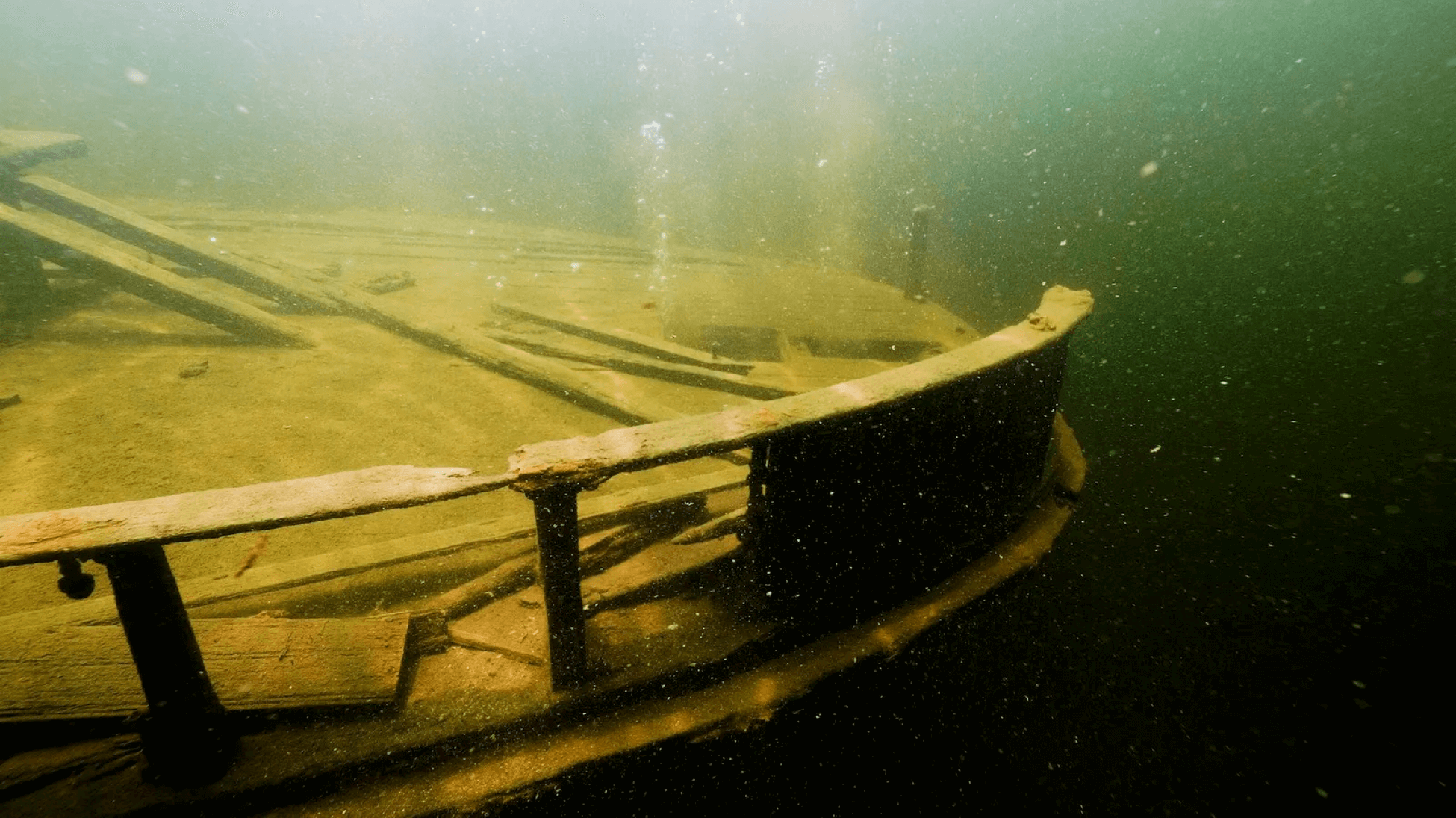 ---